Hi, I'm Melanie. Happy to Connect with You.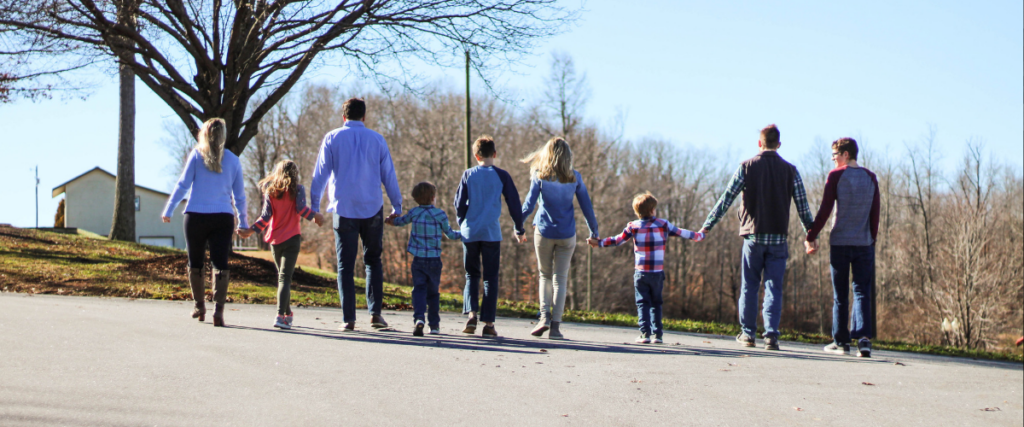 We joined the "big family" ranks years ago, but along the way we were introduced to the "special needs" life. Having a big family is wonderful, but this special needs life? Well, it's amazing!
My handsome husband and I have 7 kids, and 3 of them are on the autism spectrum. We currently have a teen with autism, and identical twin little boys who are completely nonverbal ( they aren't quiet, they just cant talk the regular old way the rest of us do).
Come along with me, and I'll share how we do this crazy life as a family with some amazing adventures along the way.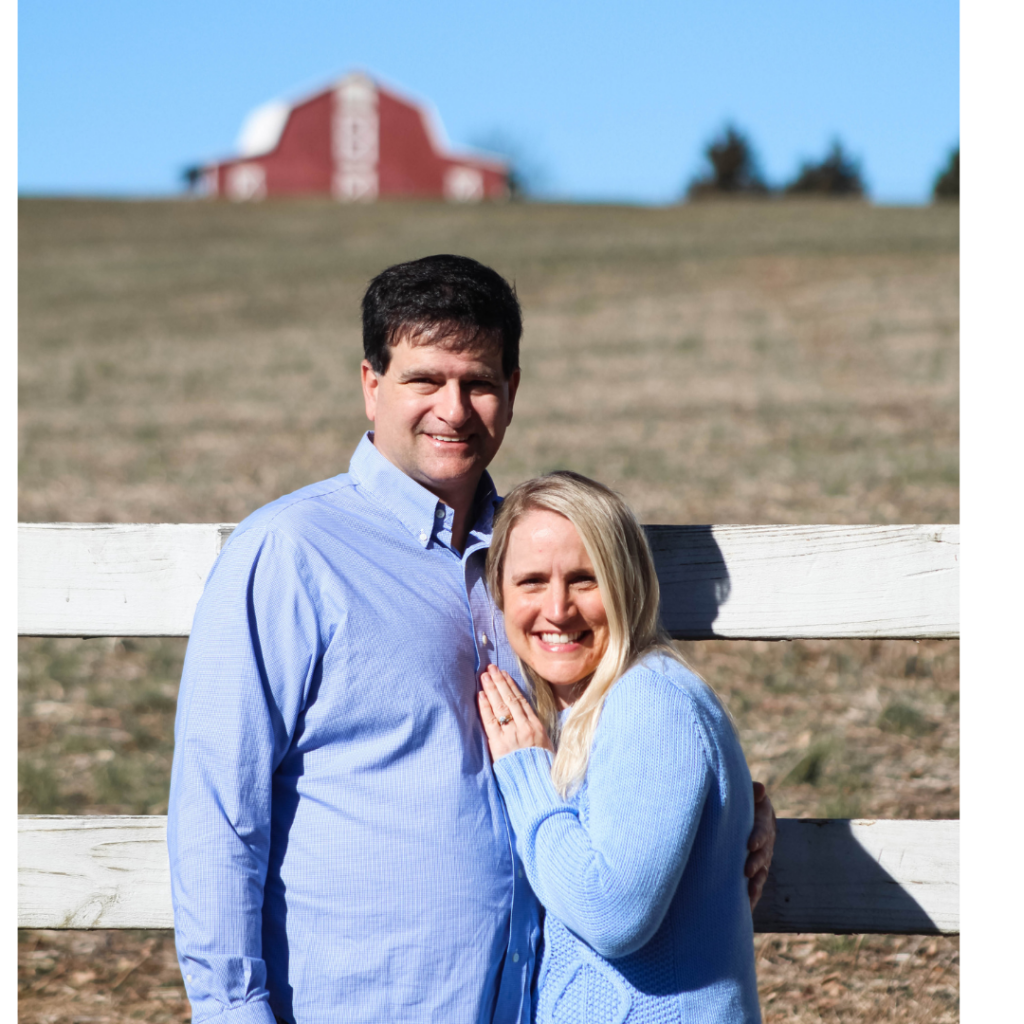 A few facts about me:
I am a nature loving girl. I love all things healthy: organic gardening, simple living ,scratch cooking, and best of all, the great outdoors.
I do have a day job.
I absolutely cannot parallel park.
I love to travel and see new places. My dream destination is Italy. I haven't gone there yet, but one day……
I think running is good therapy. Mostly I just do it for fun, but I have completed several 5 K's 2 half marathons, and one full marathon.
I can sing really well. I pretty much sing all day long. Which is why, although they can't talk, the twins can carry a tune quite well.
I absolutely love ice cream. It's not low carb, but sometime exceptions are made for this passion of mine.
We believe autism is a blessing and not a curse. Our little blessings are fearfully and wonderfully made.
We are experts on this autism journey. You name it, we have done it: OT, speech, feeding therapy, ABA, IEP, assistive adaptive technology, (speech devices:, autism service dog, wills, guardianship, and so on. I will be happy to pass on the tips, tricks, and encouragement to help navigate the hurdles of taking care of special needs kids.